Marriott's Emergency Equipment offers sales, service and installation of vehicle electrical lighting and communication products in Southeastern Pennsylvania.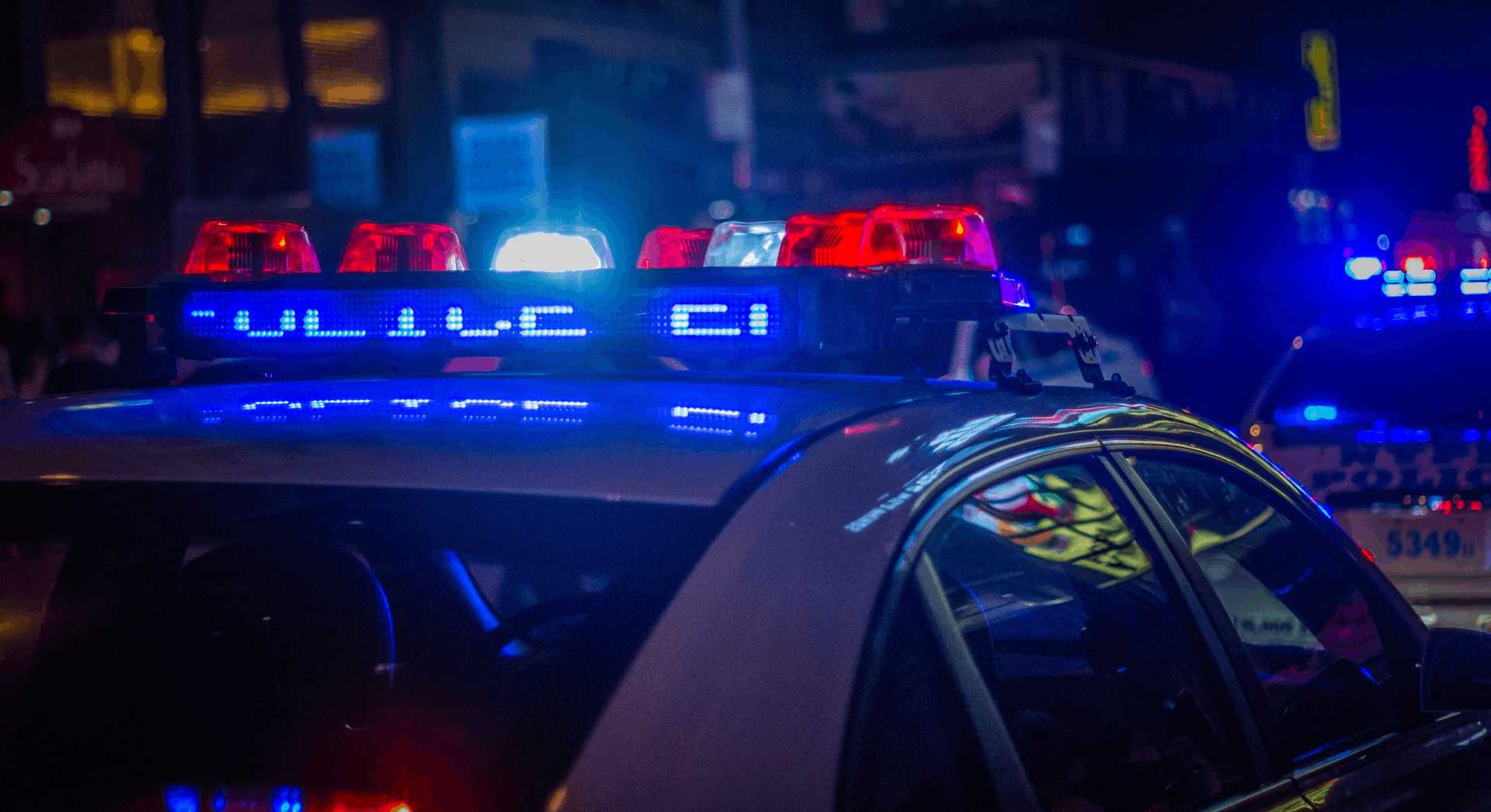 Our emergency vehicle technicians complete all police and emergency response vehicle installations. We have extensive experience up-fitting police fleets including patrol vehicles, K9, and prisoner transport. Our turn-key solutions are customized to meet or exceed your organization's specific needs, including the following:
Our team specializes in designing and building command and utility vehicles. We have decades of experience installing all the devices necessary for emergency response, from simple flashlights to emergency lighting, laptops, and web-enabled devices.
We provide a full line of mounting solutions for your fleet, including: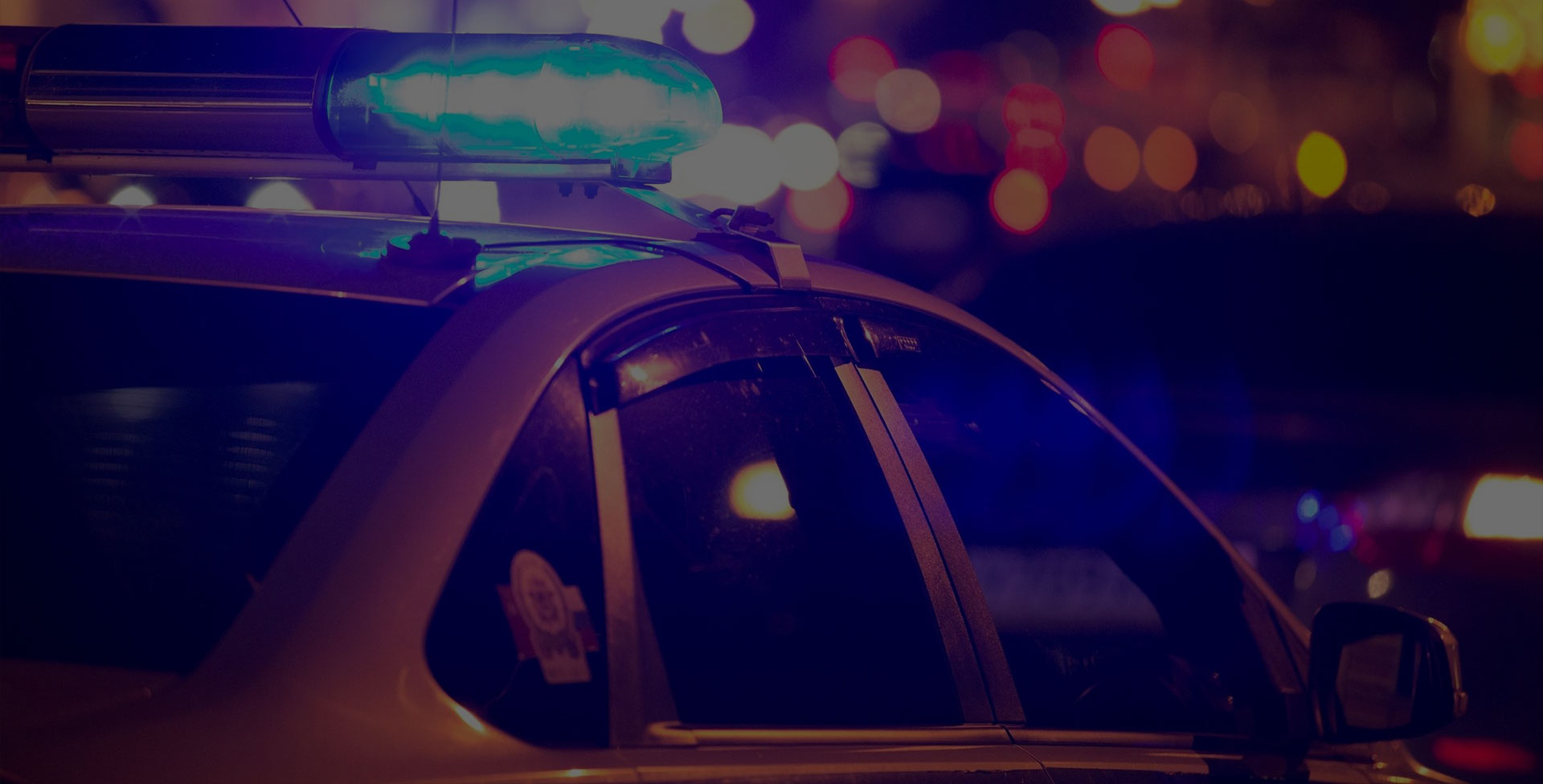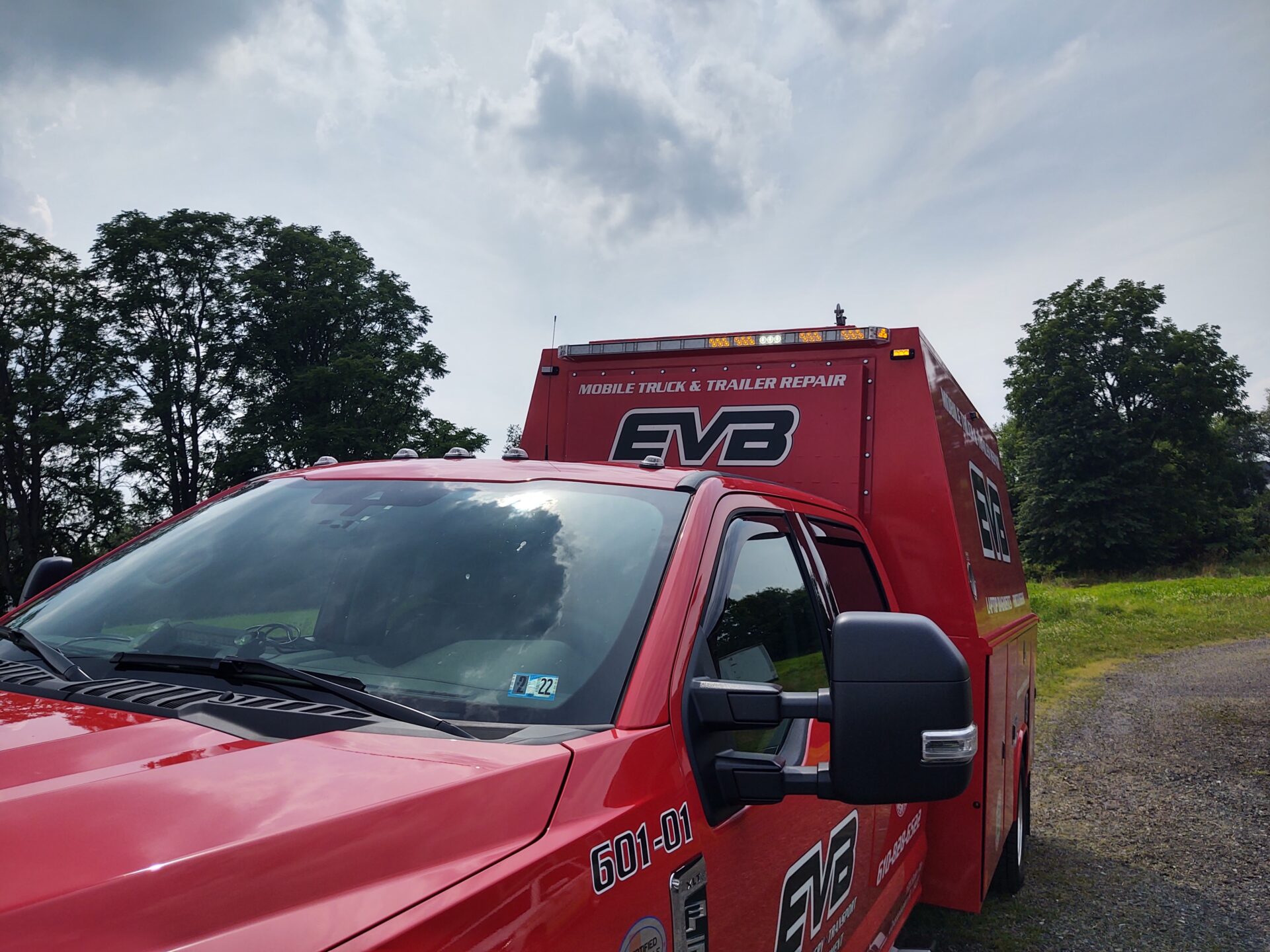 We cater to tow truck lighting and communication, including:
Utility services such as lighting and communication, from water, natural gas, and electric company vehicles, our technicians can install docks for all platforms, from tablets to laptops that are powered or non-powered.
Our staff works with you at each step of the process, from design to component and system selection. We ensure your vehicles are built to your agency's unique specifications and compliant with all the applicable codes and regulations.